Embassy to Reopen Lobbies at Two Locations on June 22nd
June 18, 2020
Effective Monday, June 22nd, Embassy will reopen the lobbies of our Gateway Drive, Bethlehem and Tilghman Street, Allentown locations. We are excited to take this step forward in serving the needs of our customers.
Safety remains our top priority for you and our team, so we ask that you help us by practicing the following: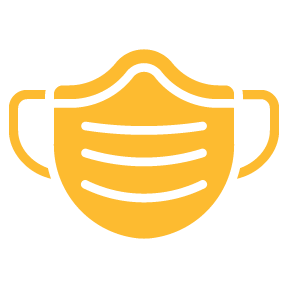 Please wear a mask or face covering while in our office or waiting in line to enter.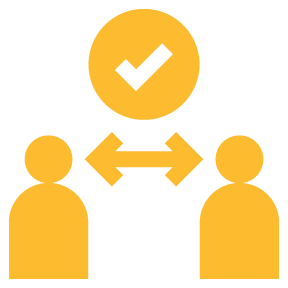 Practice social distancing by staying 6 feet apart.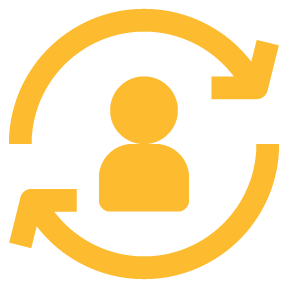 Only customers conducting business will be permitted to enter the office.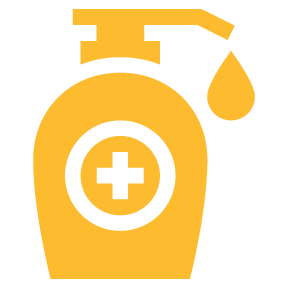 We have installed sanitizing stations for your convenience. We encourage you to use them before and after your transaction.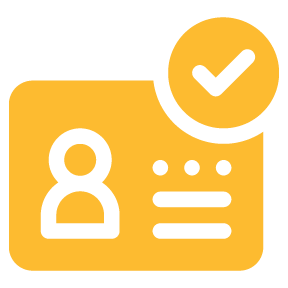 We may request that you remove your mask temporarily in order to properly identify you before conducting business.
If your banking needs are more involved and require an appointment with one of our bankers, we ask that you contact us through our new online appointment setter.
While we are encouraged by being in the yellow phase of the State's guidelines, we must still limit the number of people in our offices for social distancing. As a friendly reminder, Embassy's drive-ups remain open during regular business hours, and our ATMs, night drops and online banking services are available at any time.
On behalf of the Embassy team, I thank you for continued patience to the bank. We are excited to welcome you back, and for all of the Lehigh Valley to get back to business.
David M. Lobach, Jr.
Chairman, President & CEO
Embassy Bank for the Lehigh Valley
Back to COVID-19 Page