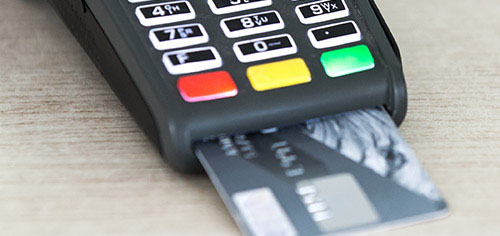 How much are you currently paying in card processing fees?
It can be a challenge to get an accurate picture of the cost on your own. A great rate doesn't tell the whole story. Hidden fees may be eating away at your profits.
Contact us today for a Free Card Processing Cost Analysis. We'll be able to quickly show you exactly what you're paying and how you can reduce those costs.