Embassy to Reopen Lobbies at Six Additional Locations on June 29th
June 25, 2020
Effective Monday, June 29th, all Embassy Bank lobbies will be open and serving customers with the exception of our Macungie preview center.
We are committed to providing our customers with the safest banking experience possible, and in order to do that we ask for your help in the following ways: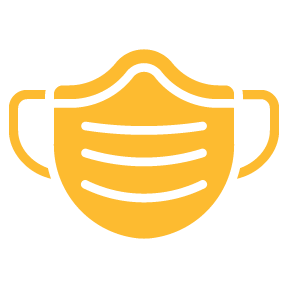 Please wear a mask or face covering while in our office or waiting in line to enter.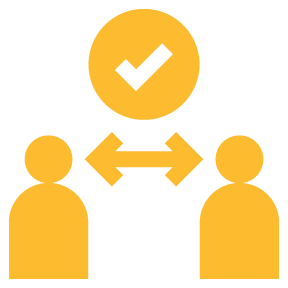 Practice social distancing by staying 6 feet apart.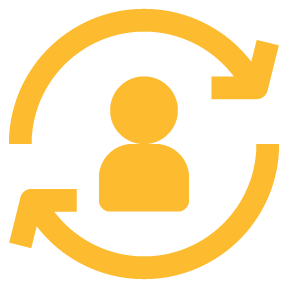 Only customers conducting business will be permitted to enter the office.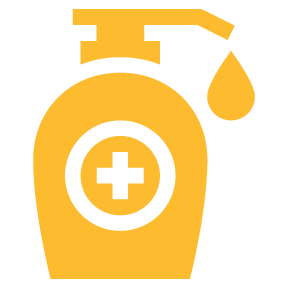 We have installed sanitizing stations for your convenience. We encourage you to use them before and after your transaction.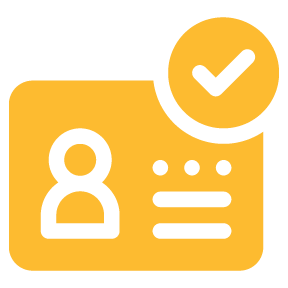 We may request that you remove your mask temporarily in order to properly identify you before conducting business.
In order to practice social distancing properly we are limiting the number of people in our offices. This allows everyone to feel safe while conducting their business.
If you have a banking need that is more involved or requires an appointment with one of our bankers, you may now request an appointment with our new online appointment setter.
All Embassy drive-ups continue to be open during regular banking hours, and ATMs, night drops and online banking services are always available to you.
We are excited to have our offices open again, and we look forward to seeing and serving you. Thank you for your patience and continued loyalty to Embassy.
Wishing you and your family good health!
David M. Lobach, Jr.
Chairman, President & CEO
Embassy Bank for the Lehigh Valley
Back to COVID-19 Page