Embassy Bank's Macungie Office Now Open
Embassy Bank's Macungie office, located at 207 E Main Street, is now open and providing onsite personal and business banking services. The bank entrance and parking is located on Fern Street. Embassy will be opening a new, permanent location in Macungie in 2019.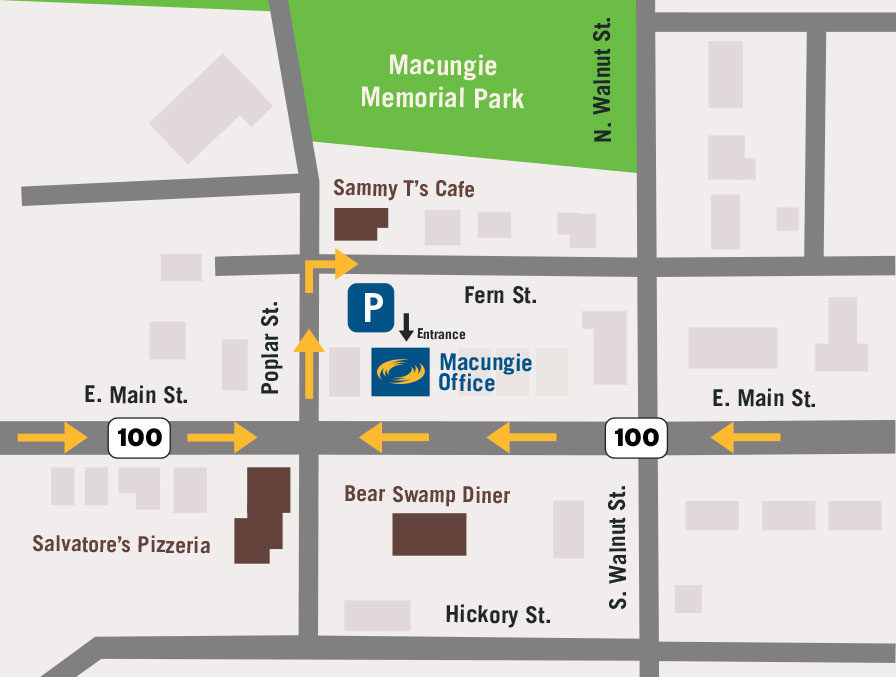 For additional information, call (610) 882-8800.
Back to News