New Digital Banking Solutions Are Coming Soon!
Posted: May 24, 2022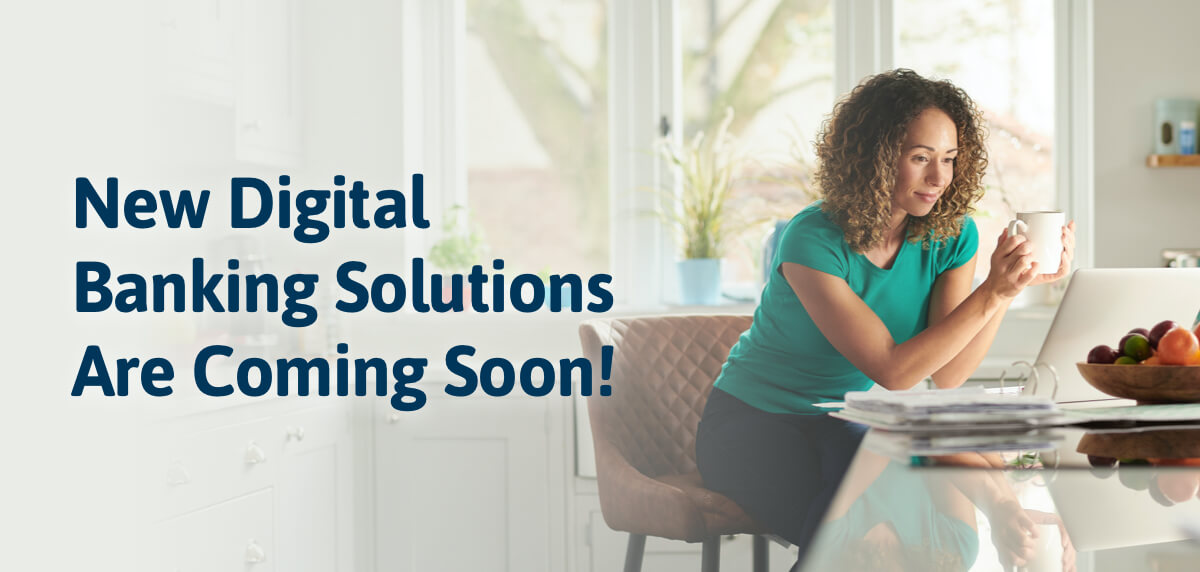 Dear Embassy Digital Banking Customer,
Exciting changes are coming to your Embassy Bank Digital Experience! We are building a new, easier to use layout, increasing online tools, and adding to our technology to make your experience better than ever.
This new digital experience will be available later this summer.
As we prepare for the upcoming migration, we ask that you verify your contact information.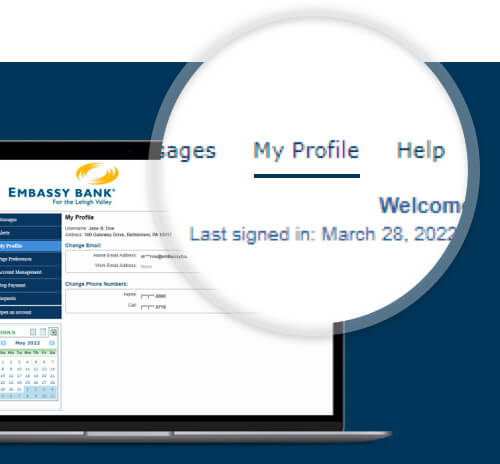 We suggest logging in to your online banking account to check your profile information. Once logged into your account, the upper right-hand corner of the screen will display the My Profile link. Here you can review your email and phone number, or click on the edit button and make any necessary updates.
You will receive emails from us with important information about the upgrade over the next several weeks.
We look forward to providing you more exciting details soon.
Thank you for choosing Embassy Bank.
Best regards,


Michelle L. Barron
Senior Vice President
Electronic Banking
Back to News